The Common Thread is an electric americana band based in Olympia, Washington. Fronted by singer, guitarist and songwriter Casey Meehan, the trio also features bassist, Jim Farley and fiddler, Damian Nelson. The Common Thread formed in 2021, with their lineup solidifying as a trio in 2022. They are currently working on a series of recordings, the first released on 06/16/2023. Click here for our link tree to all our social media pages and streaming profiles.
band members:
casey meehan - vox, guitar, foot percussion
jim farley - bass, b vox
damian nelson - fiddle, b vox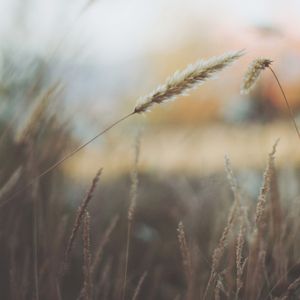 Song List
ORIGINAL SONG LIST
second chances
barefoot down
slow down easy
parting lines
strange
a changing year
born to be
ease on down the road
revival (reprised)
francine
taxidermy
make me an offer
song of the times
deliver
desert eyes
wild child
hidaway
something in the water
thems the breaks
kitchen sink
walk the plank
16-1-9
keeping the sea awake at night
good as gold
vagabond
feed in the meadow
friday afternoon
Batch One Stories
On June 16, 2023 we released four songs, a collection we have titled Batch One. The lyrics to these songs can be found in the above music section. The following serves as a quick synopsis of the stories behind the music: 
Keeping the Sea Awake at Night - an instrumental, fiddle feature. This tune is inspired by a caravan trip down the Kings Valley Highway in Oregon, then west on Highway 20 to the ocean  
Hideaway - personal escapism, during a pandemic, during a moment where agreement on anything/everything was trying
Strange - the passing of someone in our community who was much younger and how incredibly jarring it was to reconcile with
Francine - love letter to my younger self. Felt uncomfortable to title the song "Casey". I don't personally know anyone by the name of "Francine", hence "Francine"